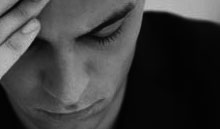 Counselling
Counselling provides a safe environment where you can talk freely about issues that are troubling you.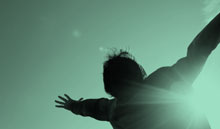 Supervision
Supervision for counsellors and other professionals with an experienced supervisor.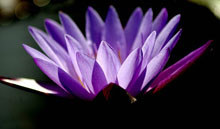 About Trinder
Trinder is an accredited registered counsellor and supervisor with 20 years of experience.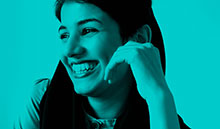 Reviews
Read reviews from counselling and supervision customers of Letchworth Counselling.
Online and telephone appointments are now available.
---

Trinder has over 20 years of experience and is a registered and accredited member of the British Association of Counselling and Psychotherapy.
Counselling with Trinder
With over 20 years of experience as a counsellor, Trinder Jaspal is here to help you cope with these problems in a safe environment with the utmost respect for your privacy. She is a registered and accredited member of the BACP (British Association of Counselling and Psychotherapy). Her extensive experience as a counsellor has allowed her to work with a variety of different problems, people and cultures. In addition, she is a clinical supervisor for counsellors and non-counsellors. She is multilingual, speaking English, Punjabi and Hindi.
As a counsellor, Trinder has worked with various issues such as anxiety, depression, stress, low self-esteem/confidence, trauma and PTSD, relationship issues, family issues, self-harm, OCD, identity issues, transgender issues, domestic violence, abuse, suicidal thoughts and life crises.
Are you feeling worried, distressed or confused about yourself, about life's experiences, about work? Are these concerns undermining your confidence and wellbeing? Do you experience stress, depression, anxiety, OCD, abuse, domestic violence, identify issues, transgender issues or trauma? Counselling helps you to find solutions.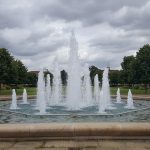 Location
Close to the A505 in Letchworth Garden City, Hertfordshire, appointments are within easy walking distance of Letchworth Town Centre and easy driving distance of Hitchin, Baldock, Stevenage, Stotfold, Arlesley, Weston & Bedfordshire.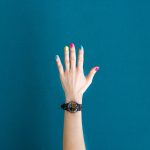 Questions?
Visit our Frequently Asked Questions page if you are unsure about counselling and psychotherapy, about the conditions treated and about the counselling process.